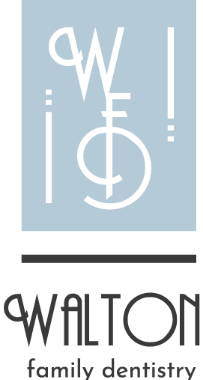 Welcome to Walton Family Dentistry, providing a combination of highly personalized and sophisticated dentistry
At Walton Family Dentistry, we are happy to call Bardstown, Kentucky home. Moreover, our team, led by Dr. Michael Walton, is privileged to partner with individuals and families from Bloomfield, Mount Washington, Clermont, and greater Nelson and Bullitt counties.
We preserve and rebuild carefree smiles with trusted, relationship-based, comprehensive family, preventative, cosmetic, and restorative dentistry. By building relationships and not "just" teeth, we can prevent the conditions that lead to the need for more time-consuming, invasive, and costly treatments to replace lost tooth structure or an entire tooth. Our patients also appreciate an approach that values them as a "whole person," with a unique set of experiences, likes and dislikes, goals, attributes, and needs – you are more than just a pretty smile to us!
Quality care for generations of families
While preventive services, such as oral exams, cancer screenings, and professional cleanings, are fundamental to our practice, we also appreciate that patients' needs for care evolve. For this reason, we offer a diverse array of services. Likewise, no one ever has to worry about "graduating" from our practice. We are just as comfortable and adept at partnering with school-aged children as we are at maintaining and restoring healthy smiles among our more experienced senior patients. Our services include;
Preventive professional treatments, such as dental sealants to protect decay-prone back teeth, and nightguards, mouthguards, and other custom oral appliances to protect the teeth from chronic teeth-grinding or sports-related injuries
Durable and natural-looking cosmetic treatments, for instance, professional teeth whitening, dental bonding, and porcelain veneers
Treatments to rebuild some or all of a tooth, including tooth-colored fillings, porcelain crowns, dental bridges, and partial or full (complete) dentures
Complex treatments and advanced technologies
You don't have to visit an unfamiliar and costly specialist's office to benefit from sophisticated therapies and tools to resolve even the most complex rehabilitative or reconstructive cases. Dr. Walton is experienced and skilled at nonsurgical root canal therapy and a range of oral surgical procedures. In most cases he handles every step as we are gearing up with our implants at this time. Most dentists in and around Bardstown are only equipped and trained to restore the implant after it is placed and not position implants in the mouth. His extensive skill is complemented by technologies that assure precise, predictable, safe, and comfortable treatment, including:
CBCT(Cone-beam computed tomography systems)
Digital Imaging
Digital Scanning
Oral Conscious Sedation
From our dental family to yours
A visit to our practice feels more like a "home" than an impersonal office environment. Amenities include a beverage station and play area to keep the kiddos occupied. Financial barriers should never stand in the way of our patient's health, confidence, and overall wellbeing. For this reason, we provide an in-house membership plan. For a flexible annual or monthly fee, you can benefit from a range of preventive services, as well as discounts on restorative care. We also offer multiple financing options to assist patients in fitting needed treatment into their budgets.
Call (502) 610-0151 to experience Walton Family Dentistry's highly personal and skilled approach to care in Bardstown or book an appointment online. We look forward to meeting you and your family!
Welcome to our office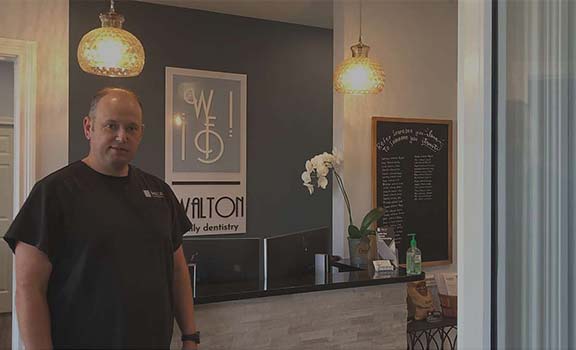 Hi everybody I'm Dr. Michael Walton of Walton Family Dentistry. We wanted to give you a quick tour, and welcome you to our practice. As you come in, you'll be greeted by Meghan at the front. And then our reception area, we set up to be a little bit more homely, and not as much like a medical office, to be relaxed. We also have coffee, tea, and water available for you until you're ready to come back for treatment. As we work back to the back office you'll notice we have some private checkout areas, where we can schedule next appointments, and go over treatment plans. We've got our team up here on the wall, so as you're in for your appointment, hopefully you get to meet everybody, and see everybody that's part of our team. We do have a relationship with a community clinic, that's our give back to the community, we'd love to tell you more about that when you're in. And we also have a lot of decorations that came from previous dentist office in this area, so those are all things that we like to talk about and share with their patients. As you work back and forth the treatment areas, you'll notice that we have a dedicated kids waiting area as well, this helps the kids relax. We got a large TV there that they can play with while they're waiting. Right behind this, we have a sterilization area, we put in a lot of time and effort into making sure everything in the sterilization area exceeds the Federal State standards. So we're real proud of our of our cleanliness. Our treatment rooms are all in this back hallway, and then we have our imaging area at the end of the hallway here. So we use digital imaging which uses 90% less radiation than the old dip x-rays. So any dental office should be doing everything digital at this point. We also use a digital scanner, which keeps you from having to do the goopy impression. So we just want to give you a brief look into what you'll find here at Walton Family Dentistry. And thank you for taking the tour, and we look forward to seeing you.
Our Comprehensive Services
We offer our patients the highest level of dental care, comfort, and expert treatment.
Success Stories
Looking for a great dentist? Read our reviews; children love us, and parents trust us. We welcome new patients.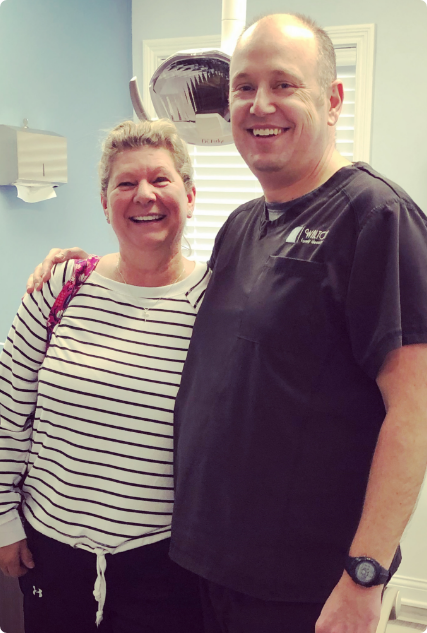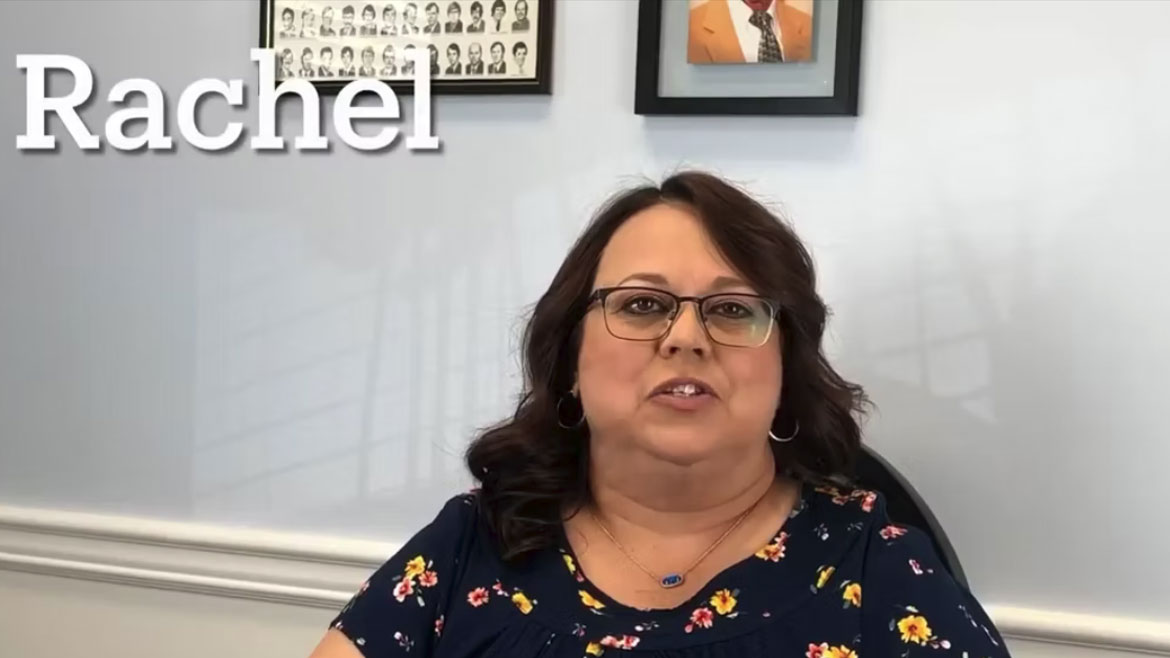 I decided to come see Dr Walton.  My sister and her family had been here and had great experiences in the past. Our first impression was with the receptionist and she was very helpful. I called, when in pain, and she called me back, and she booked me in, and it just kind of showed that they really cared about people.  Dr Walton and his staff, they are very caring and welcoming, and very informative when working with you. My oral health has changed quite a bit because Courtney, my hygienist, is very helpful and she is suggesting things that I could do or should do, and always provides suggestions on the right tools to use to accomplish those goals. My mind has changed dramatically about coming to the dentist.  Before I was very hesitant and would have to be in pain before I would come.  And now I come in on a regular schedule for cleaning and so forth. And it's always welcoming, Courtney is always fun to be around, she makes it very relaxing for me, and everybody is just so great.  My experience at Walton Family Dentistry has been very good.  I have had several past experiences that were not great, which caused me anxiety about going to the dentist. But everyone here has been so helpful and informative, and it's been a wonderful experience.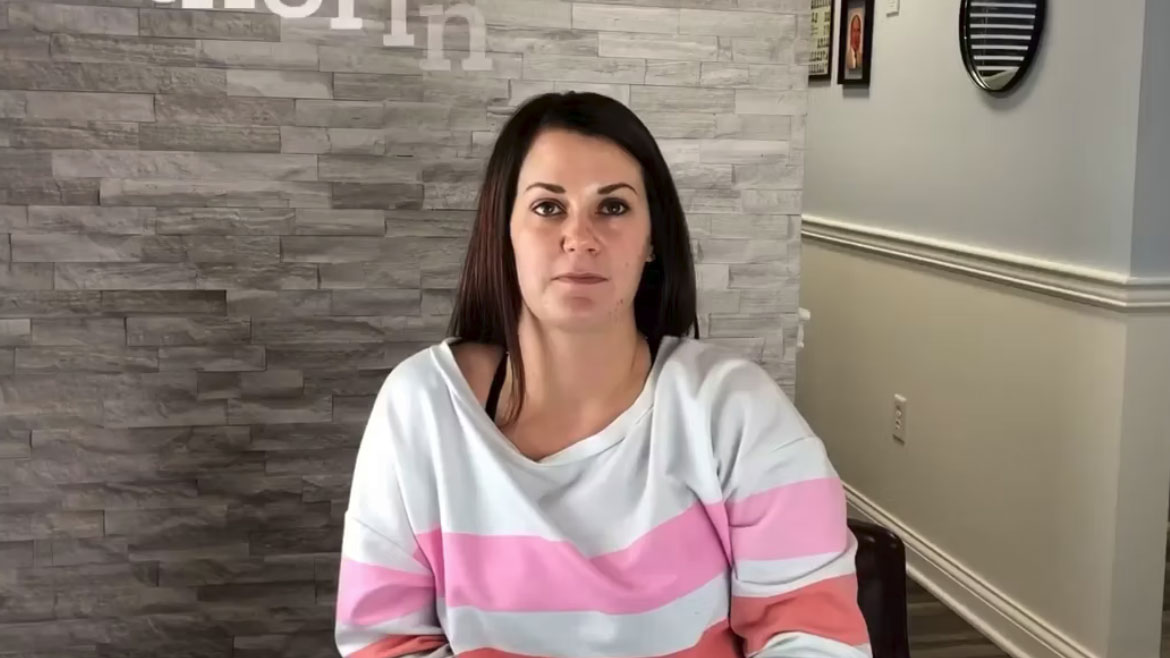 I decided to come see Dr Walton's family dentistry because of the wonderful reviews I have seen online.  My first impressions at Walton Family Dentistry was everyone was warm, kind and caring, from the front office, to the hygienist , to Dr Walton himself, everyone was very friendly.  My feelings towards coming to the dentist has changed greatly, and from the ease of scheduling the appointment and getting back in, the affordability of coming to the dentist for things that need to be done, has changed my opinion that I had at first.  I can now smile with ease, and I can also get in and clean my teeth better, my teeth feel much healthier. My experience was nothing but amazing. Do not hesitate to call for an appointment, don't let things ride and get over you.  This is a judgement free zone, and people who truly want to help your dental issues.
Meet Our Team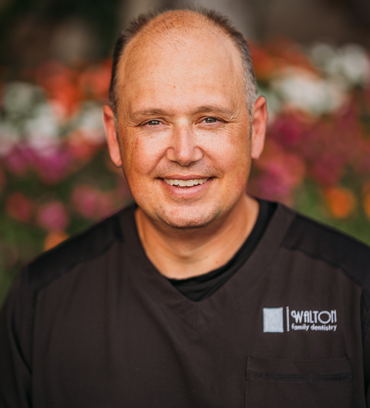 Dr. Walton was born and raised here in Bardstown. Now that he has his own practice, he is excited to offer superior dental care for the community he loves. For Dr. Walton, dentistry is truly a passion. When he's not in the office, Dr. Walton often volunteers his time and talent as the dental director of The Nelson County Community Clinic. Dr. Walton genuinely believes in the power of a healthy, beautiful smile, and when you're at our office, he will work tirelessly with you to make sure yours is the best it can be.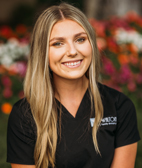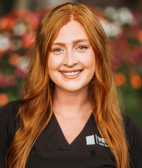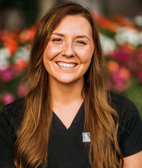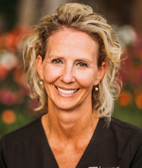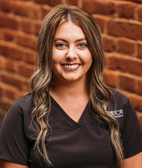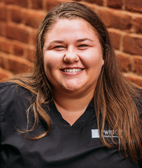 In House Savings Plan
Child Plan

$17/month
$165/Year
Adult Plan

$23/month
$225/Year
Perio Plan

$40/month
$425/Year