Everything You Need for Your Visit
Dental care should be convenient and comfortable, every step of the way. At Walton Family Dentistry, we make it easy to book an appointment with our online scheduler, and even payment is a breeze with our wide range of accepted insurances and financing options. Schedule your appointment today to experience our superior dentistry!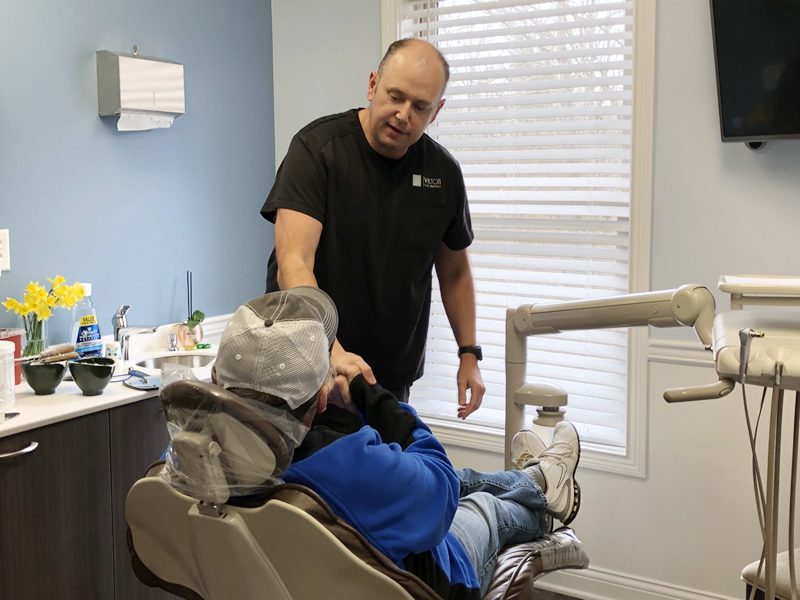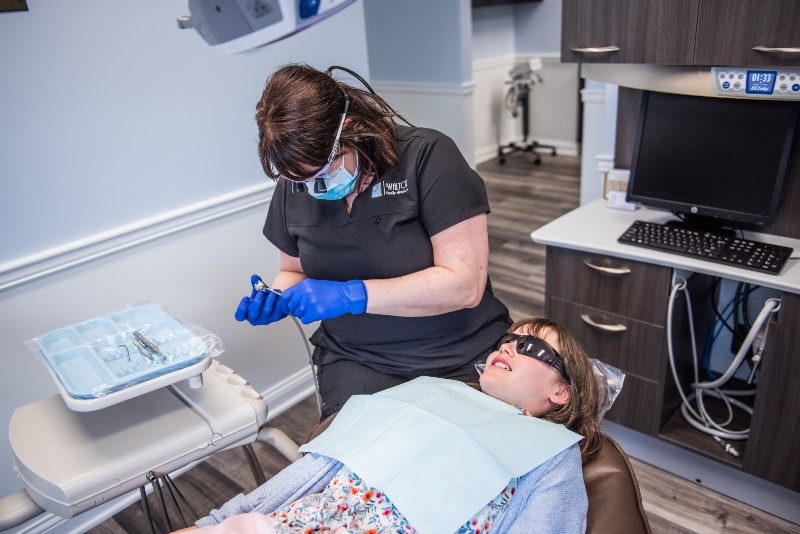 Try Our $49 New Patient Special
If it's your first visit at Walton Family Dentistry, our $49 New Patient Special includes everything you need to get started: a comprehensive exam, x-rays, and a personalized treatment plan.
You're Covered with Our Membership Plan
Our in-house plan makes it easy for patients without insurance to get quality care at a reasonable price. Relax throughout the year knowing that your routine appointments and preventive care are covered.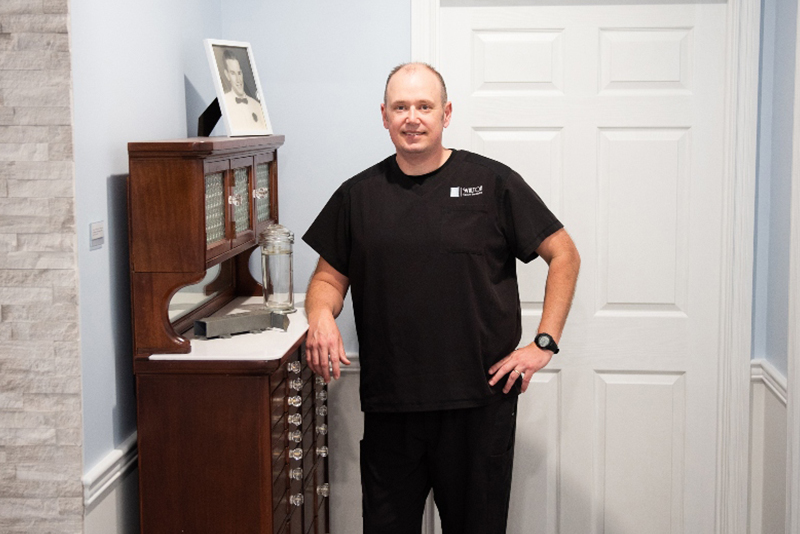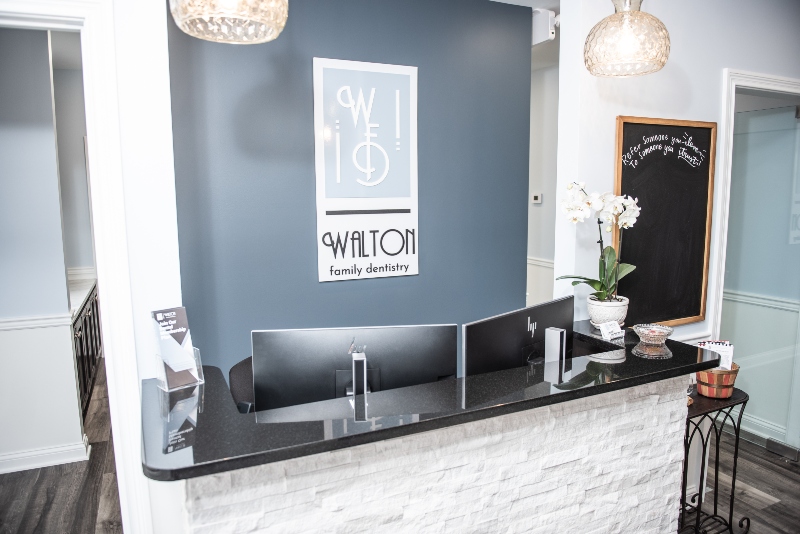 Finance & Insurance Assistance
We believe everyone should have access to quality dental care at a reasonable price, so we do everything we can to make it easy for everyone to receive dental care with or without insurance. We are very insurance friendly and work with just about all dental benefit providers. We are also excited to offer several financing options such as Compassionate Finance and Care Credit to allow our patients the ability to fit necessary treatment into any budget. In addition, we offer our own comprehensive, affordable membership plan to help all our patients receive the regular, high-quality dental care they deserve.
New Patient Questionnaire
Make your appointment with Dr. Walton simple and fast. Fill out your new patient forms online.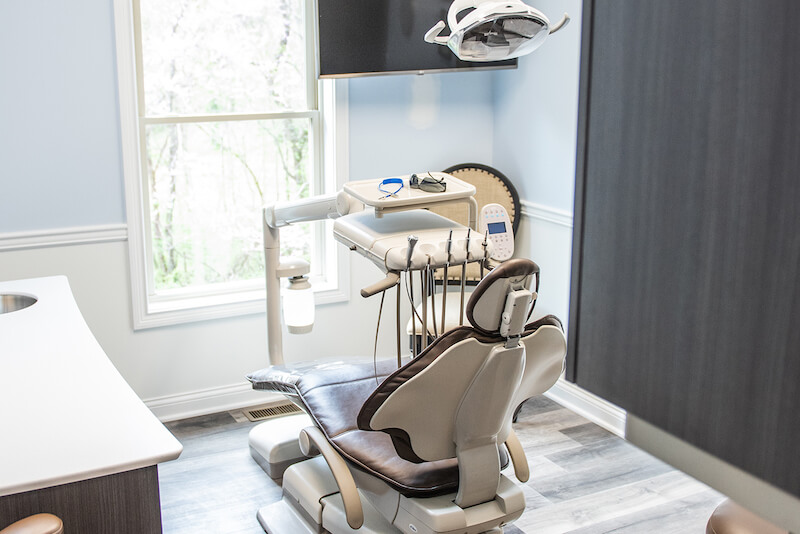 Frequently Asked Questions
Answers to Common Dental Questions
We believe in informative, educational dentistry because we want to do everything we can to keep our patients' smiles strong. Have a question about oral health and hygiene? Here are a few answers to the questions we hear the most at Walton Family Dentistry:


Notice of Privacy Practices
This notice describes how medical information about you may be used and disclosed, and how you can get access to this information.