About Our Office
Dr. Walton and our team are a close-knit group who are truly passionate about dental health. We love to talk about teeth and help you live a carefree life. We strive to make our office a warm, inviting place for all of our patients and to be a resource for Bardstown families when it comes to your dental health needs.
Comforts & Amenities
Your comfort is one of our top priorities at Walton Family Dentistry. Nothing is more important than your health, so we make sure that our office environment is one that makes you feel confident in our care. Our amenities include a beverage station where you can relax with an herbal tea or stay caffeinated with coffee. If you're here with your little one for a pediatric appointment, they can get their energy out in our kids play area and stay entertained at our iPad bar. While you're here, let us know if there is anything else our team can do to make your appointment more enjoyable! We're always looking for ways to improve our patients' experience.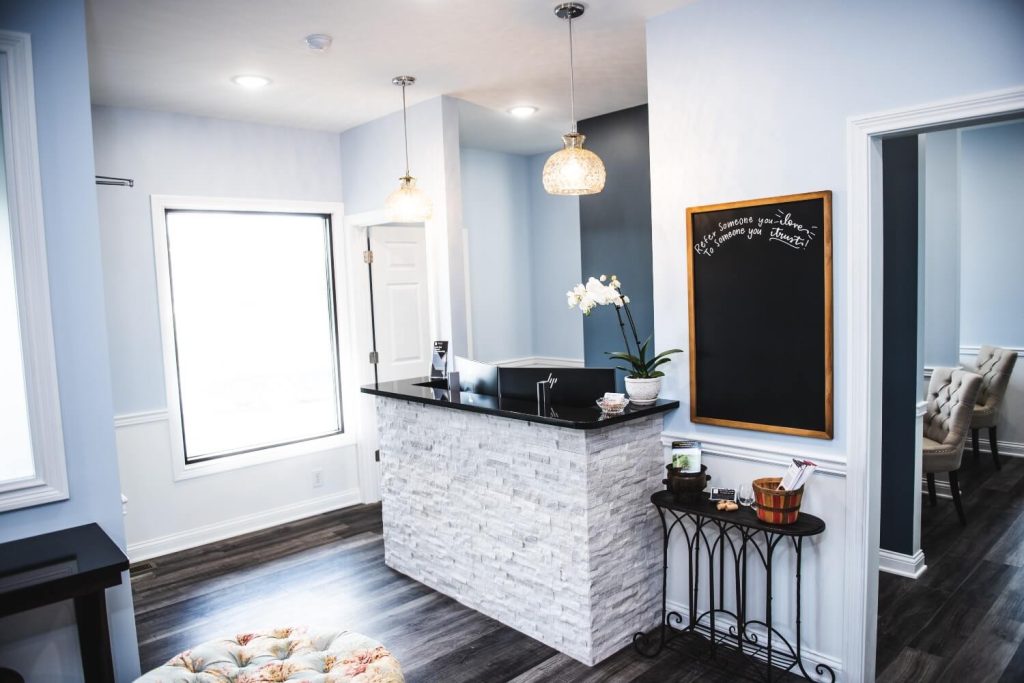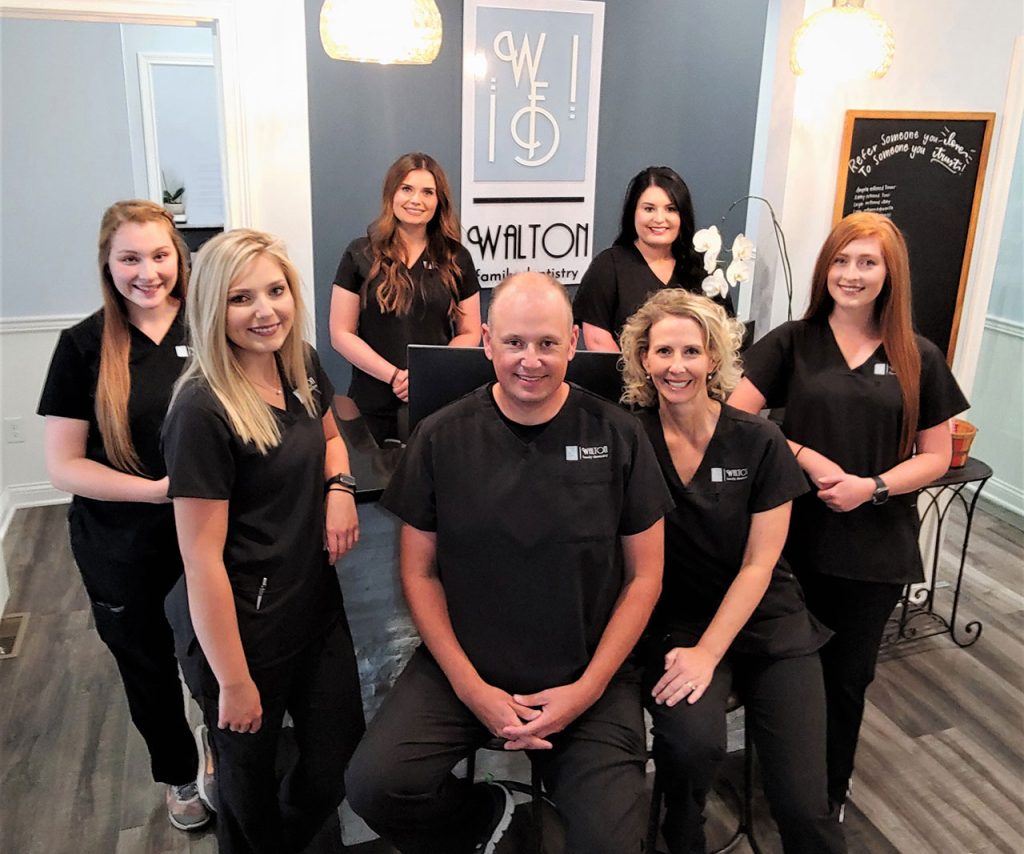 Our Mission
We're a relationship-based practice, which means that we care about more than just your smile. When you're in our office, we get to know you on a personal level because we genuinely take an interest in your life and we believe that this leads to high quality care. We focus on prevention and education to help you avoid damage and keep your smile strong. If you do run into dental health issues, we treat the root cause and not just the symptom because we want to give you a truly carefree smile. If you are looking for comprehensive, conservative care for you and your family, call Walton Family Dentistry today!
Planning Your First Visit? Try Our $49 New Patient Special!
Giving Back to Nelson County
Dr. Walton is passionate about ensuring his community has access to quality dental care. His vision is that, regardless of finances, everyone should have a healthy smile of which they can feel proud. When people share their smiles, we create a more friendly, positive place to live. That is why Walton Family Dentistry is proud to partner with the Nelson County Community Clinic, where Dr. Walton offers dental services to people in need. Also, for every 20 new patients who receive treatment at our office, we will donate $50 to support Nelson County Community Clinic's cause. If you're coming to us for the first time, do good for yourself and your community by scheduling a visit today!