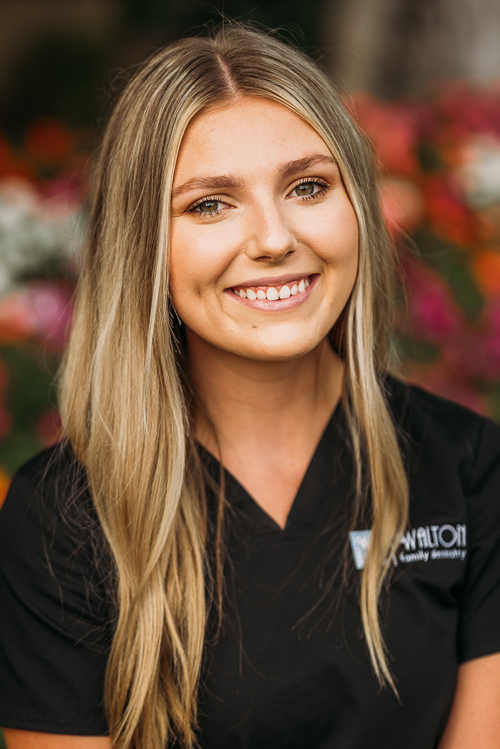 Hope
EDDA
I'm originally from Raywick, Marion Co, and graduated from The Medical Institute of Kentucky in September 2019 with a Dental Assisting Degree. A fun fact about me is that I have Situs Inversus Totalis, it involves complete transposition (right to left reversal) of all my internal organs. In my spare time I love to go to the lake and be with my friends and family.
---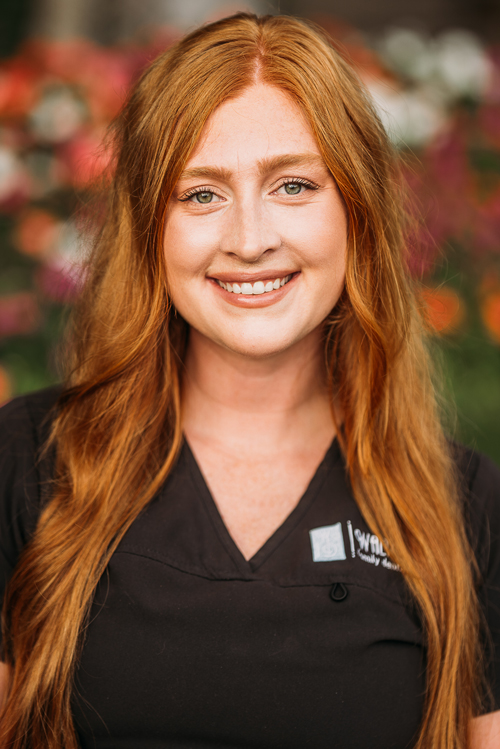 Courtney
Registered Dental Hygienist
Hello! My name is Courtney Bartley and I'm a Registered Dental Hygienist with Walton Family Dentistry. I graduated in 2019 from Bluegrass Community and Technical College with my Associate in Applied Science in Dental Hygiene and it just so turns out to be one of the greatest decisions I have ever made. I love everything within the world of Dentistry! I grew up in the small town of Loretto, KY in a household of nine including my mom and dad. My life revolves around my fiancé Dallas, spending time with our families and friends, and our two loving fur babies. To say I'm blessed would be an understatement. I'm looking forward to seeing you at Walton Family Dentistry!
---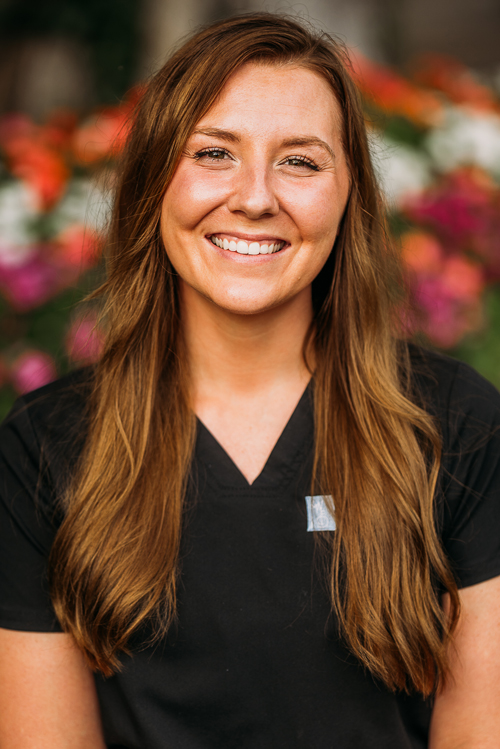 Darianne
Registered Dental Hygienist
Hi! My name is Darianne Hutchins and I'm a Registered Dental Hygienist at Walton Family Dentistry. My husband and I were both born and raised here in Bardstown, Kentucky. We moved to Lexington for school and that is where I gained invaluable knowledge to broaden my skills as a hygienist. We couldn't be more excited that our life lead us right back to our sweet home-town. I am overjoyed that I have the privilege to practice in my community where I can make a difference. The center of my universe is my husband, and our little family that currently consists of two saucy cats and our dog, Bindi. I love to travel around the world with my best friend, visit wineries and try new things with the people I love. I cannot wait to see you here!
---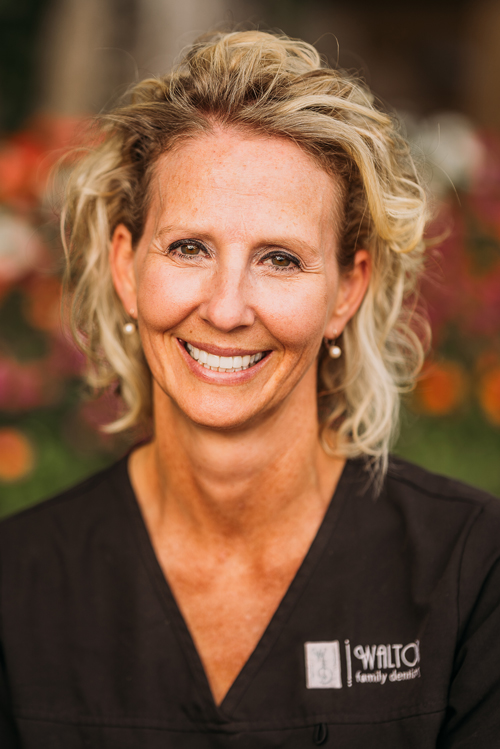 Stephanie
Patient Coordinator & Dental Assistant
Stephanie Walton will greet you at the reception desk at Walton Family Dentistry. Stephanie was born and raised in Bardstown and graduated from Eastern Kentucky University in 2000 with a degree in Occupational Therapy. She has been working in the dental field for almost 10 years and can help you with your benefits questions and all things administrative. She has been married to Michael Walton for 20 years and they have three children that keep them busy. In her spare time she likes to travel with her children.
---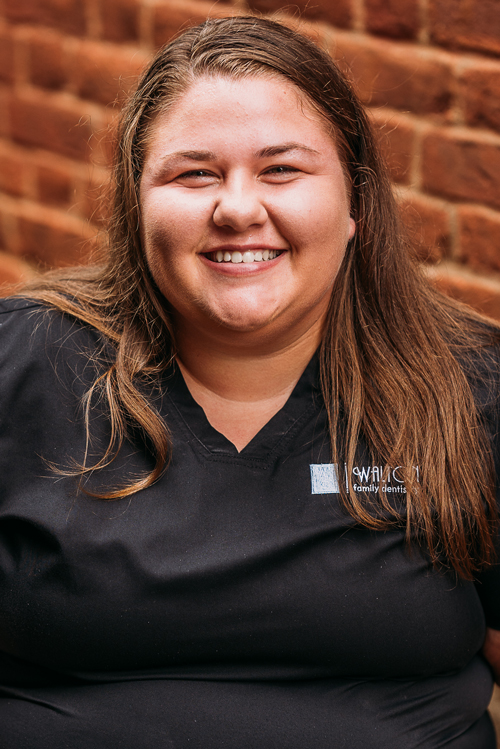 Jessica
Dental Assistant
Hello! My name is Jessica. I currently live in Bardstown but I grew up in New Haven. In 2017 I graduated from Kentucky Dental Academy and I have worked in a pediatric office in Elizabethtown for the last 2 1/2 years. In my spare time, I love to hang out with my awesome husband Tyler, read, nap and do anything outdoors. Hope to see you very soon!
---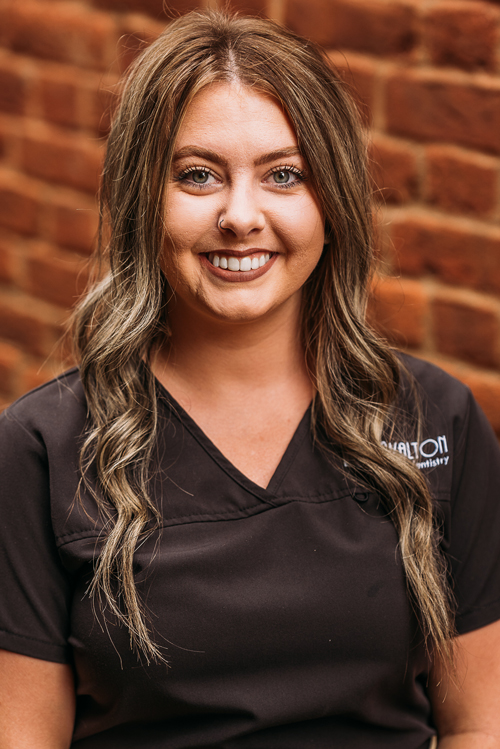 Kimberly
Dental Assistant
Hello! My name is Kimberly, and I'm a dental assistant with a certification in dental radiation and coronal polishing. I graduated in 2019 from TMIKY. Dentistry definitely has my heart. I grew up in a small town of Willisburg, KY and currently resides in Lebanon. In my free time you'll catch me at the lake, enjoying time with my boyfriend, family, friends & my fur baby Bentley. See you soon